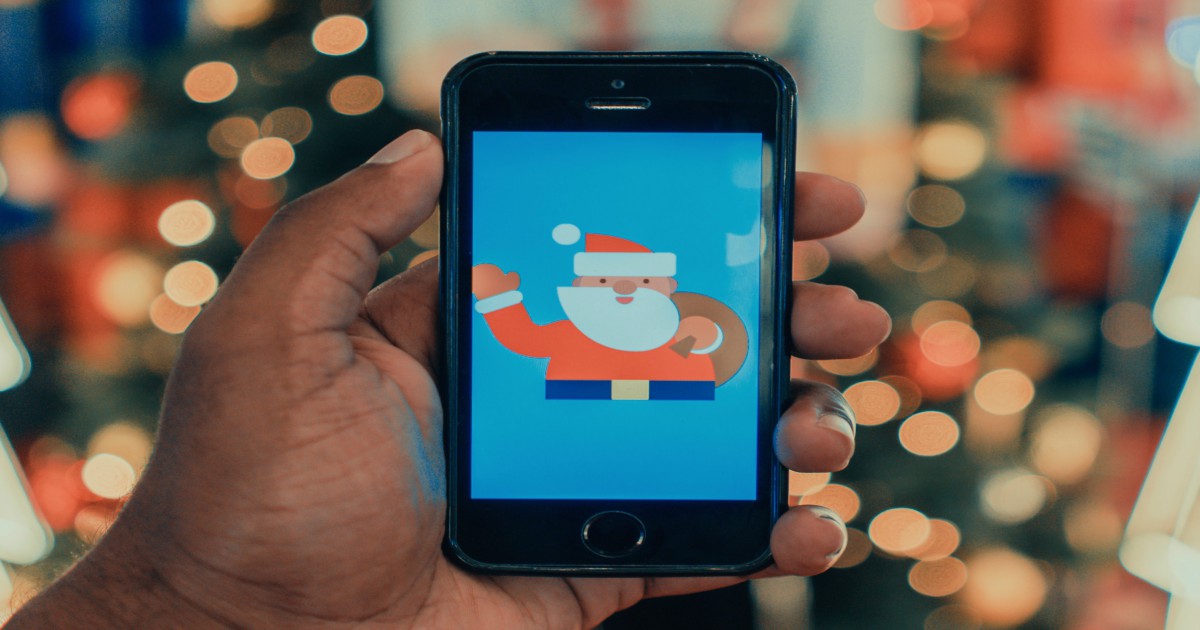 E-Commerce ho-ho-holiday marketing tips
Be seen on the Christmas scene
Competition this Christmas holiday is fierce. Same as it ever was. Marketers all over the world are vying for the attention of stunned customers who are on the receiving end of relentlessness festive campaigning. In such a saturated environment, it is quite difficult to differentiate from the myriads of holiday ads. Routee has some interesting e-commerce holiday marketing tips for you. With the help of an intelligent marketing automation platform, your Christmas promotional campaigns can become a powerful selling tool, that is both familiar and refreshingly impactful.
Launch Christmas-themed landing pages
Here at Routee we can take you the extra mile to create Christmas-themed landing pages as direct links to your promotional messages. Invite your subscribers on a shopping journey that is streamlined from the beginning to the end, with matching wording and visuals to offer a unified experience that captivates and sells.
Create a sense of urgency
Adding countdown timers to great Christmas email offers is the perfect way to drive traffic to your offerings. This particular mechanism of creating anticipation and a sense of urgency is very effective during times when stakes are high. Selling first what your customers wish and are waiting for, can surely increase sales and boost your brand recognition as the company that delivers on great promises and offers.
Send wishes
Businesses sent wishes not only to their esteemed customers but to their partners as well. Maintaining a wide network of business connections and partnerships can at times become a daunting task, especially during the holiday season. The Routee omnichannel communication platform can facilitate any marketing and human relations department with highly personalized messages to send wishes that reach and are well-received.
Promote fast shipping
Everyone is selling and shipping this holiday season. And so are you. But you know you are different. You are promoting the one thing that makes the difference for your online customers. Fast shipping. And messaging apps are the way to go! Expedite the shipping of every shopping cart this holiday and make this explicitly apparent in all your communications to your subscribers and shoppers. Nobody is willing to wait for their Christmas gift any longer than they need to.
Have a jolly social media presence
Your potential customers are always online. Having a consistent presence on social media during the holidays is nowadays a must. Produce visually rich festive messages, keep the overall tone jovial and inspiring, create a memorable impression for those few days until Christmas Eve. You can always communicate with them online through Routee's Facebook Messenger for Businesses.
In the tune of a festive major
A great promotional campaign is echoing in the hearts and minds of consumers like Christmas carols in cobblestone streets. Do not miss the chance to increase sales and make your brand known to an audience who is more receptive to marketing messages than any other time of the year.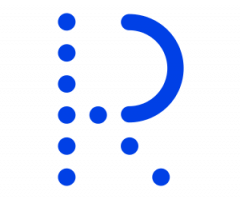 ► Launch your Christmas-themed landing pages to excite visitors
► Build up customer anticipation with an advent countdown to offers
► Send your warmest holiday wishes to your customers on every communication channel
► Promote fast shipping to get ahead of the competition and deliver promptly
► Be seen on the Christmas scene with a jovial social media presence
Visit Routee.net to start building your Christmas campaigns and launch on every communication channel, fast and effectively.
Start your Christmas Marketing Campaigns today!