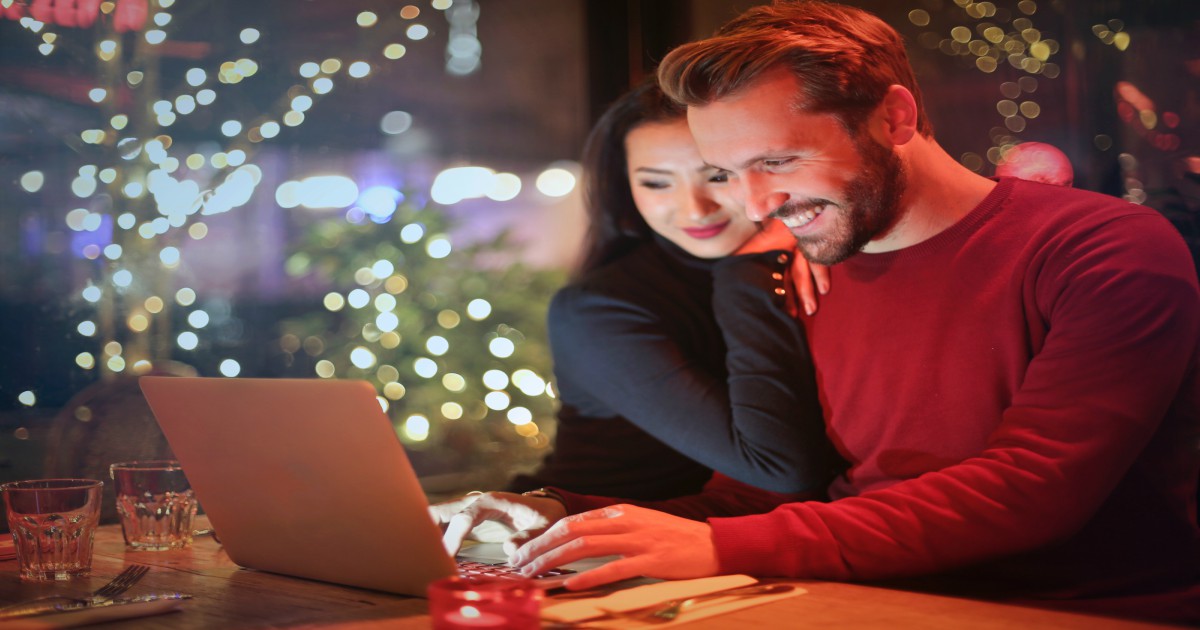 Hassle-free Christmas campaigns using marketing automation
Drumming up excitement for your Christmas offers is a challenging task especially during the hectic days prior to the holiday season. With so much competition around, you need to act quickly but decisively to capture the part of the market that you so rightly deserve.
In your quest for the perfect Christmas campaign, there is one challenge that you need to take on. How to plan and launch a promotional campaign that generates leads and converts for maximum gains in an over-saturated environment.
Automation is your elfish friend
Utilizing sophisticated automation is the key to a successful marketing campaign this Christmas. With an intelligent marketing platform, your communication initiatives gain higher visibility with tangible results.
Customer data integration
With the use of a marketing automation platform, you can integrate all your current contacts and the ones that will surely follow, swiftly and securely. This is the very first step to start targeting your audiences.
Intelligent segmentation
Once your contacts have been successfully imported, our intelligent system segments every entry in predefined groups, based on individual characteristics. Age, sex, location, preferred device, to name but a few, are the very basic segments that will help you target your audiences with ease and effectiveness.
Scheduling
Not all recipients receive their promotional messages at the same time. This is understandable as habits vary greatly across audiences. This important variation is taken into account by an automation platform, sending campaigns to every subscriber individually, at a time that is intelligently determined by various factors. All you have to do is schedule the day of launch.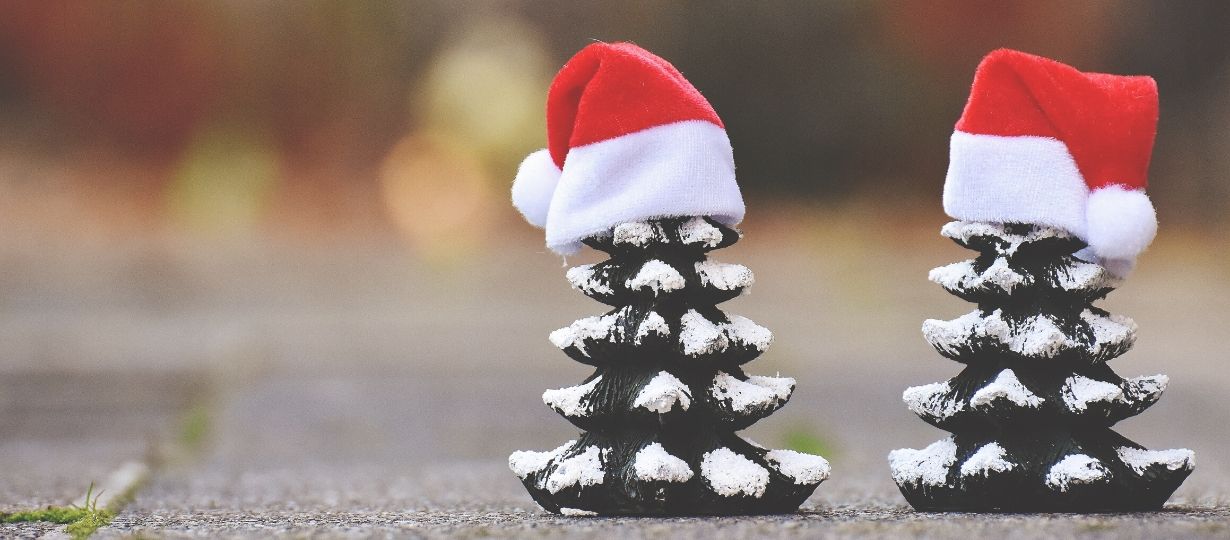 Personalized Automated Wishes
Christmas wishes are always a fine touch. Wish your customers a happy holiday, with personalized messages generated by an intelligent communication platform to engage effectively. Greet your audience by its name and even make an offer, based on their interests that will surely appreciate.
Customer journey tracking
Being able to track the customer journey of your subscribers can generate valuable data, used to personalize offers at an even higher level. Producing content and offers that answer to your customers' needs and desires, is content that is read and interacted with, leading to sales and increased loyalty rates.
Campaign tracking
All your promotional messages are tracked to monitor engagement. An intelligent marketing automation platform will help you fine-tune your subsequent campaigns, based on the data generated from the previous ones. Maximize engagement this holiday season with powerful campaign tracking.
Campaign management
Advanced campaign management drives customer acquisition and retention rates. With WayMore automation platform you have the absolute control of all your promotional activity. Make informed decisions based on the generated data and orchestrate Christmas campaigns to echo in every home.
Holiday engagement like no other
This Christmas season, marketing automation will enable you to send personalized messages easily and effectively on every available communication channel. Routee, the omnichannel communication platform will carry your festive messages from the arctic pole to every email address, messaging platform and mobile device in the world.
Save on time and effort and focus your resources on the quality of your messages. Build campaigns that stand out from the rest of the market, customized to answer the wishes, needs, and desires of your subscribers through advanced segmentation and personalization mechanisms. The WayMore automation platform intelligently categorizes all your demographic and behavioral data to understand your audience.
Perfect your marketing patterns this Christmas, testing and combing multiple variables like launch times, message headings, content, CTAs and more.
Visit Routee.net and WayMore.io to run your unique holiday campaigns faster than Santa's open sleigh!
Start your Christmas Marketing Campaigns today!