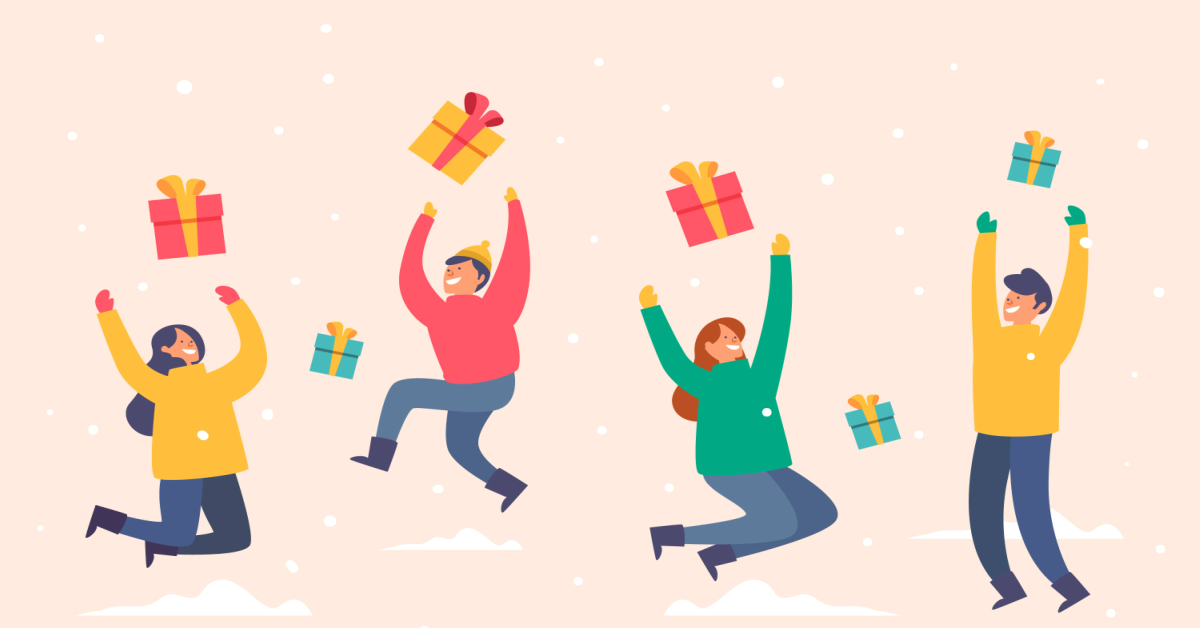 It is the perfect time to launch your last-minute campaigns
The last days of the year are a marketing opportunity you just can't afford to miss.
The competition this Christmas holiday is fierce. Same as it ever was. But then there is a golden opportunity, the last days of the year after Christmas, that can be a game-changer for every Small business owner.
It's not too late, it is actually the perfect time for a small business to run festive marketing campaigns and here is why: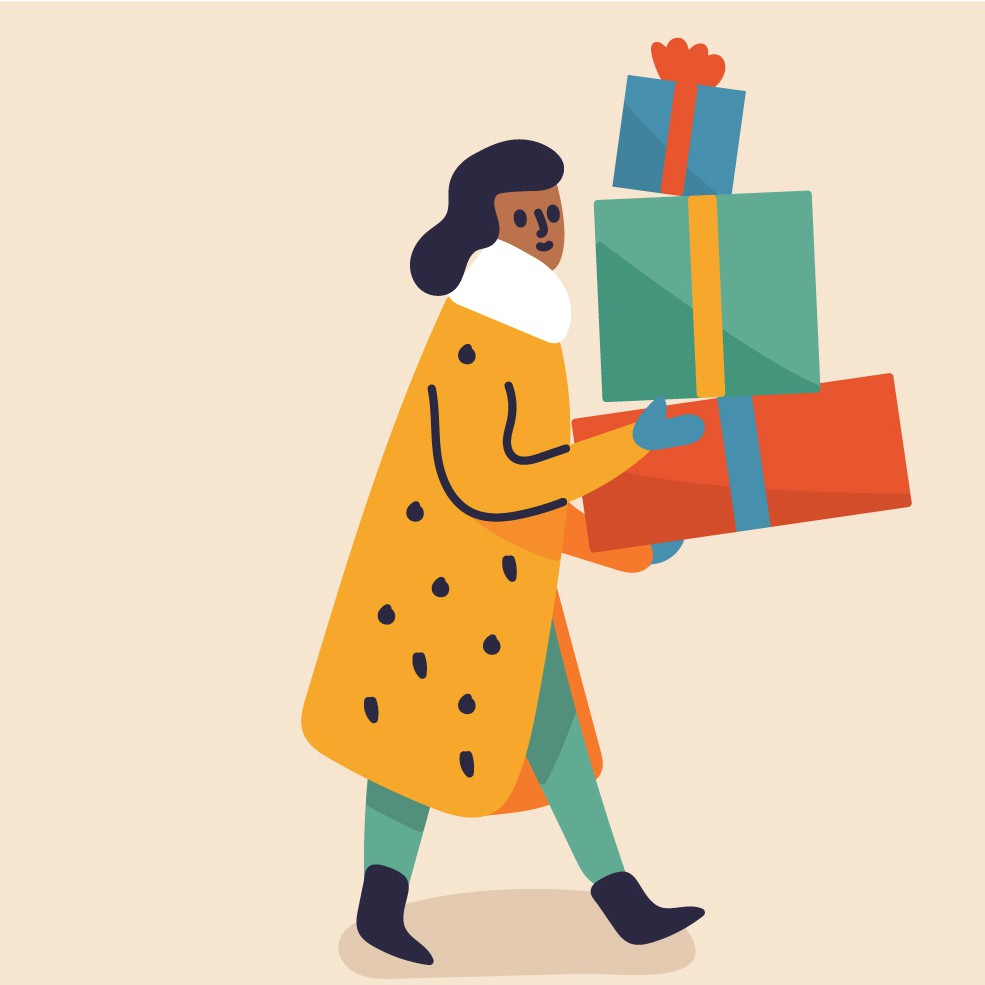 The big players have given up and you can claim their audience
Be active when the big players have turned off their holiday marketing campaigns, due to shipping and customer service constraints, leaving you room to gain new customers. It's time to send your last-minute campaigns to promote your deals, highlighting your exceptional customer service and fast shipping.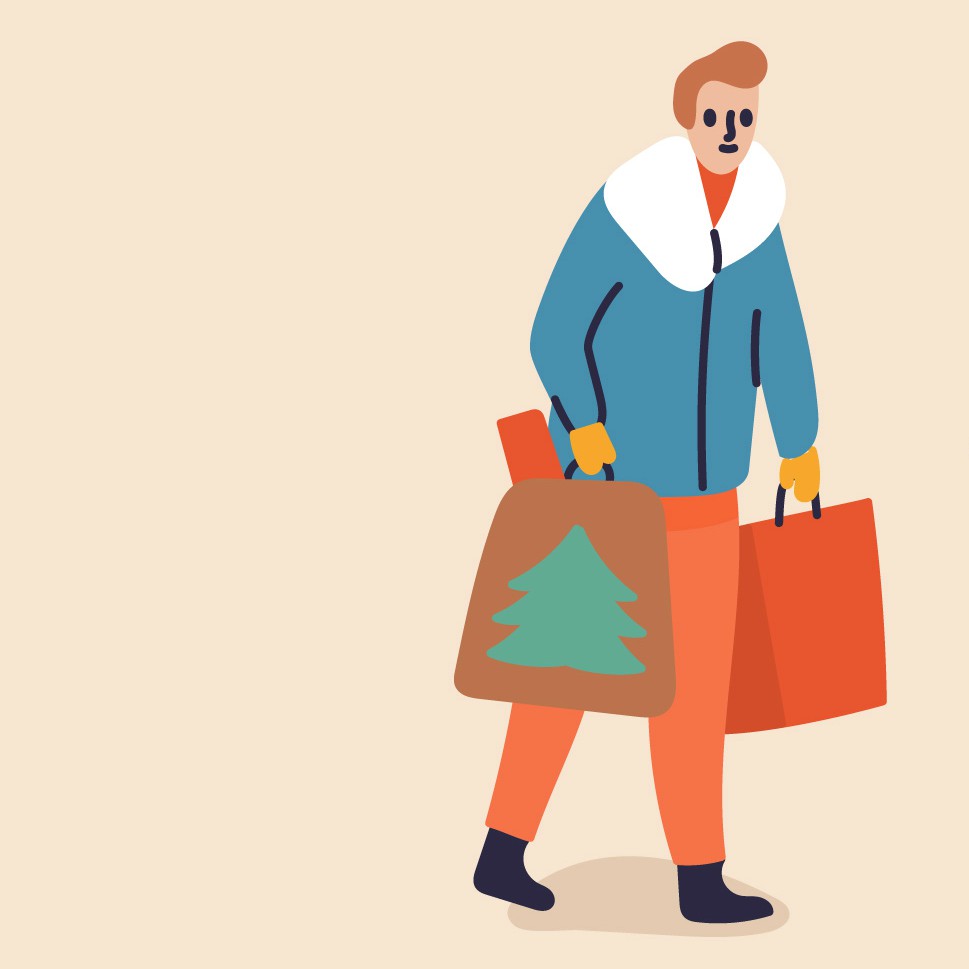 There is a peak in online presence over the phone
Consumers are spending more time on their phones and online during these days, either sending wishes or looking for something to purchase. An omnichannel marketing campaign can guarantee that you reach the right audience at the right time.
Make sure you reach them on the go, to increase brand awareness and sales. Messaging apps like Viber, Messenger, and WhatsApp for business are your contact points! Our fallback options make sure your messages get through to every customer, on every channel.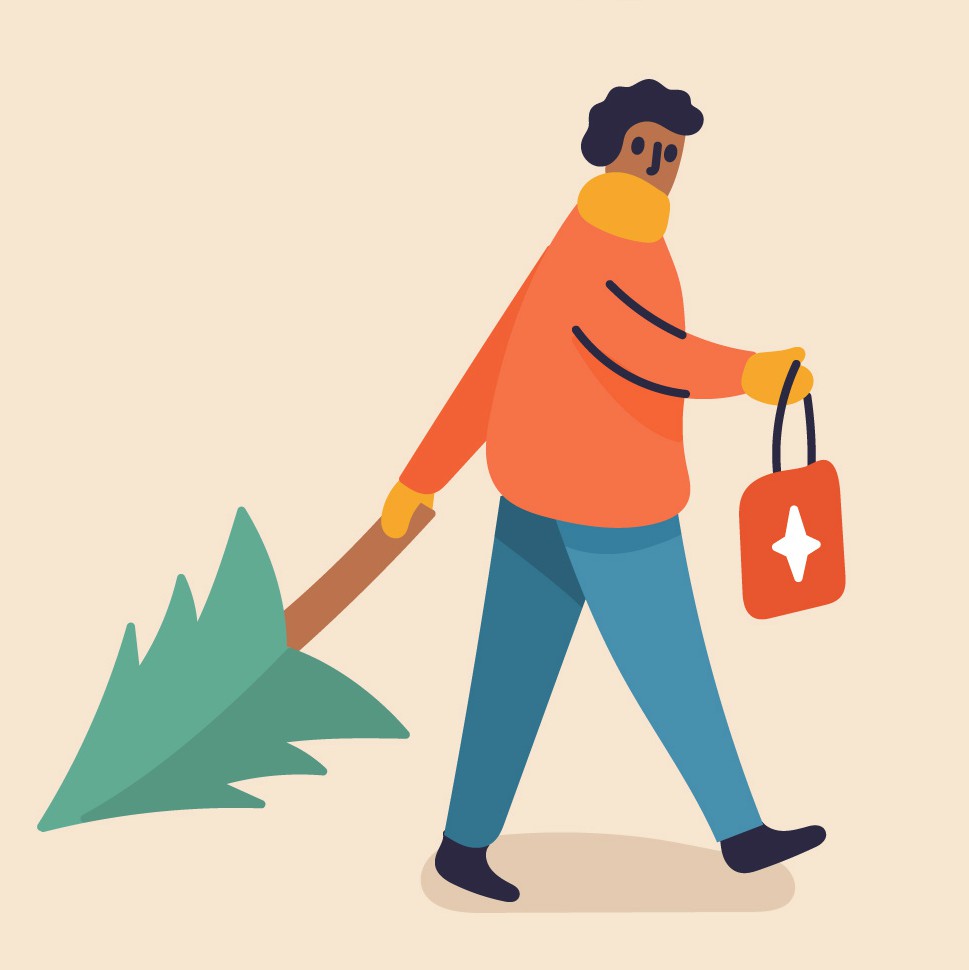 Last-minute big spenders
Your prospect customers are more ready than ever to splurge on last-minute gifts for themselves and their loved ones. In fact, the majority of Christmas gifts are being bought during the last week of the year. Send real value propositions, such as very last-minute gift guides, to make sure your customers hit that purchase button.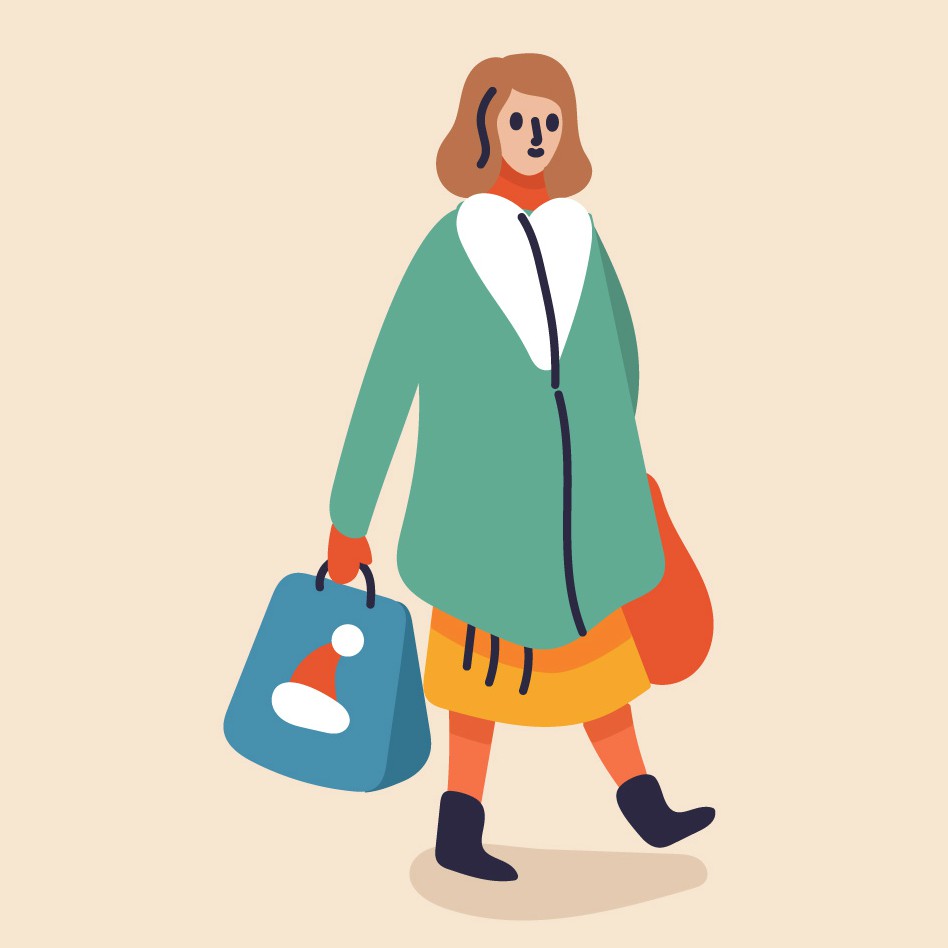 Perfect time to reconnect with your old customers
It is the perfect time to reactivate past customers. Repeat shoppers are typically worth more to a business than new ones. Focus on segmenting your customer lists and add personalization features to encourage additional sales and boost customer retention. Personalized correspondence is always perceived positively and adds to customer loyalty, as it is more likely to contain a message with a benefit that is of real interest to the recipients.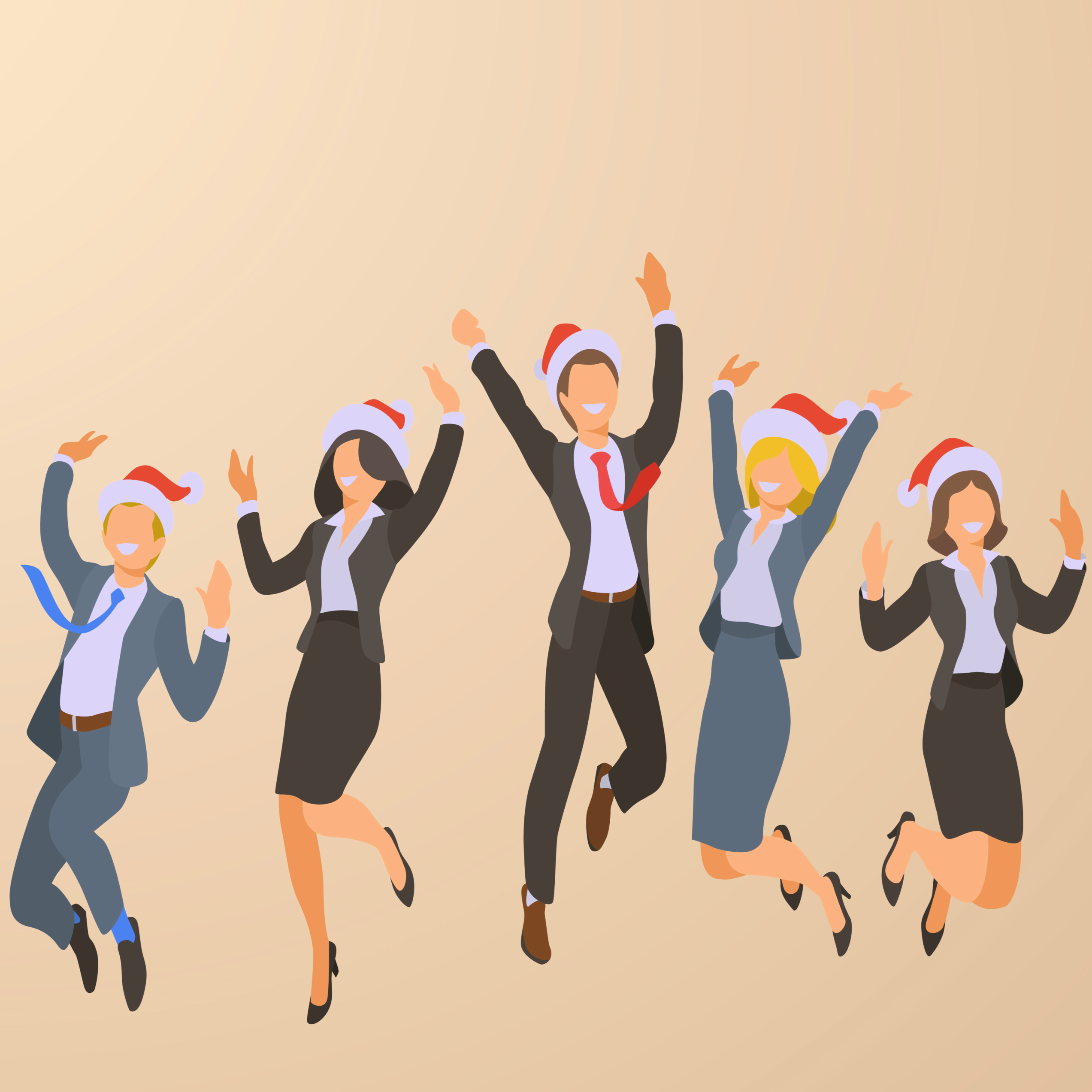 Convert purchase behavior and engagement data to unique selling propositions
Rather than guessing what your customers need only by looking at trends and competitor tactics, take a look at your own customer data. Our intelligent marketing automation platform offers you an elaborate purchase behavior analysis with smart tips to learn the story behind every customer.
With Waymore, you can easily track every action and create automated workflows based on individual preferences. Reward your best customers. Motivate those who haven't bought from you for a while with personalized offers. Create cross-selling and upselling techniques that will make your customers spend more. Remember that they have the time and are in the right mood to learn more about your new products and services.
You can still come up with a last-minute holiday campaign and generate extra sales with Routee, the All-in-One Communication Platform.
Start your marketing campaigns today!
Start your Last-minute Marketing Campaigns today!