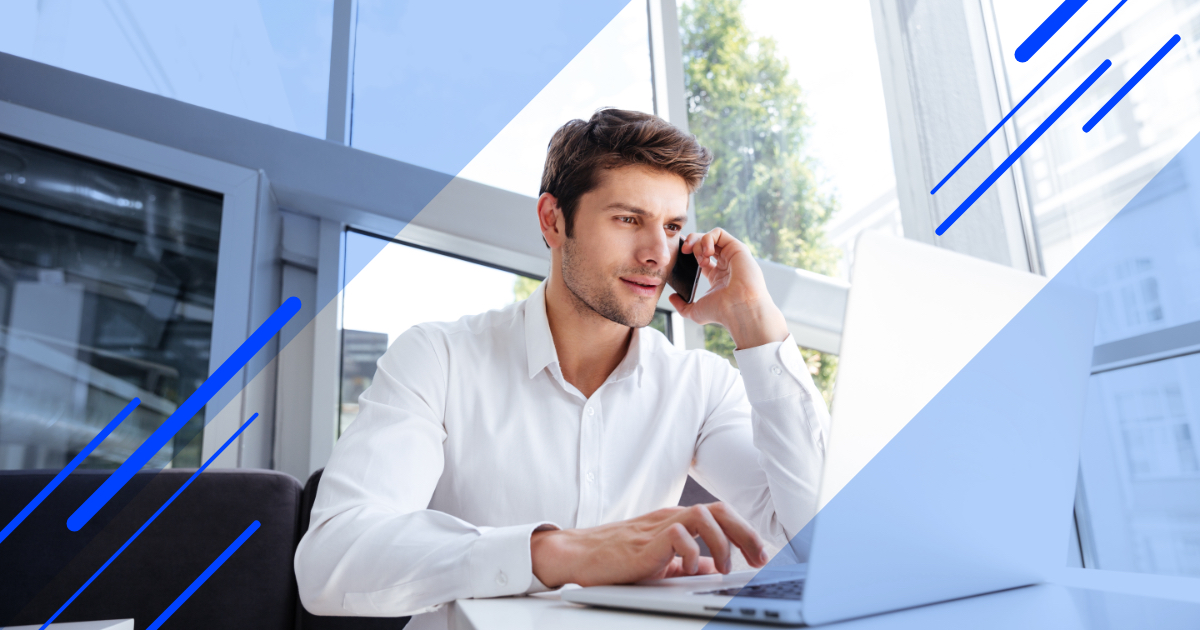 The shift towards voice-enabled services
Reading Time:
2
minutes
Industry experts estimate that almost every application will integrate voice technology in some way by 2025. Changing user demands is the key driver of the market's shift towards voice services. Millennial consumers are more familiarized and comfortable with voice search, mainly due to the ever-evolving digital world.
Voice technology is not new, yet it recently gained momentum and started to evolve, right when businesses realized that consumers are more engaged with brands, products, and services that offer them tailor-made experiences that they can relate.
How can businesses leverage this momentum, optimize the customer experiences they offer, and ultimately boost their growth? Here are three powerful use cases that a business can easily implement in its overall business and marketing strategy.
Voice Push Notifications
Re-engage users with your business app or send them reminders by dispatching push notifications powered by voice technology. For example, your business can enable push notification messages to remind customers about picking up their purchased product, to activate their purchased subscription, or to inform them about any changes regarding a specific product or service. Customers must have opted-in to receive push notifications by your business. An efficient voice broadcasting service ensures that your customers always receive the information they need at the right time.
Streamlined Conversations
Provide a more user-centric experience that facilitates the way users communicate with your business. Deploy an intelligent automated two-way voice service, a VoIP assistant chatbot that will communicate with consumers who contact you via telephone. The voice assistant combines artificial intelligence with natural language understanding, can decipher contextual factors, and make a conversation more convenient and efficient for both your business and your users. When a user calls your office, the VoIP assistant will automatically reply and engage in a natural conversation τo efficiently provide the appropriate feedback to your caller.
Personalized Advertising
Cold-calling is not dying as 92% of all customer interactions still happen over the phone. The businesses that will stand out from the competition are those who can manage to communicate relevant and tailor-made offers about their products and services to prospective customers. The goal is to increase lead generation and keep human resource costs low in terms of time and money. A business can achieve this goal by combining a voice broadcasting service with an efficient marketing automation platform that automatically segments audiences to groups of people with similar traits and preferences. The business can then dispatch mass yet personalized automated voice broadcasting messages to targeted groups of people, and thus increase the probability of better lead acquisition.
Grow your business with Routee's Voice Services