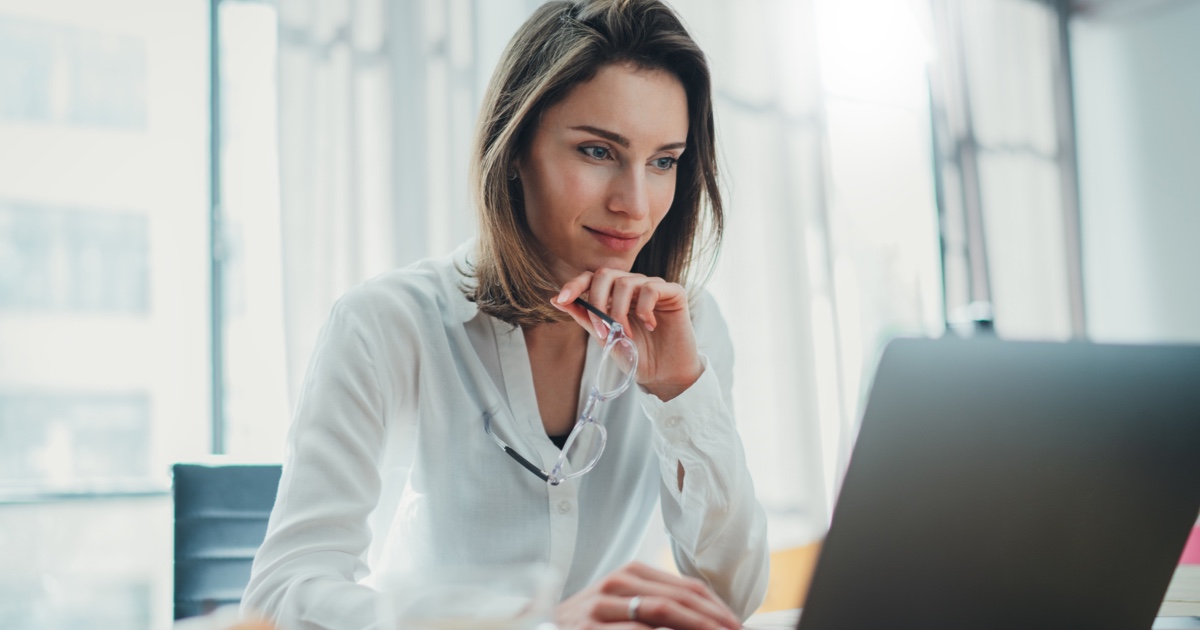 What is customer profiling? Find your way to your customer's hearts and shopping carts
Reading Time:
4
minutes
Learn why creating customer profiles is important and how you can create your own in a few steps
To be able to develop a long-term relationship with your customers at all levels, you must first understand them. The best way to do that is by creating a customer profile and designing a system to build and control these profiles. You can end up wasting time and money if you don't create customer profiles, using the wrong moves on the wrong audience.
One of the most critical parts of any successful business is knowing who your customer is.
What is a customer profile?
A customer profile is the description that emerges about your current customers after gathering various data about them. A customer profile helps you define shopping behaviors, soft spots, demographics, and psychographic data in order to target like customers in your sales and marketing campaigns.

The best part about customer profiles is that you create them from the pool of customers you already have. Instead of inventing ideal and imaginary characteristics, as you would for a buyer persona, you would research your existing customers and discover the types of consumers who are most likely to buy from you.
Customer profiles can help you run successful marketing campaigns and increase your ROI and sales. With all this useful information, you can decide which strategy to implement and which to avoid.
Tips for creating customer profiles for your business
1. Get feedback from your customers.
To create the most accurate customer profile possible, you need to systematically survey your audience to get their feedback on your offerings as well as their perception of your company. You can use smart tools like Waymore's forms to collect the data you need from your customers easily and quickly.
No doubt it can be difficult to get your customers to participate, so it's always good to have incentives for participation – like $10 off their next purchase if they complete a survey. Also, make sure that the survey is enjoyable. Customers will stop responding to the survey if they feel tired of the questions.

2. Identify your client's characteristics
So you are on the right track to finding your target clientele, but you need to define it at a deeper level. Find out their personal interests, their gender, their job role, their location, etc. The more information you can collect about your customers, the more precise you will be in convincing the customer to do business with you. This could be done easily by using Routee's analytics.
3. Update your customer profiles frequently
Once all the data you need is gathered, it needs to be organised in a database using a simple template. This template should be the same for each client type so that whenever a new update or record is required, it is easy to find and update the relevant part.
4. Survey your customers
Do not forget to send regular surveys to your customers to update the data you have about them. These data are driven as much by changes in the market as by the customer's experiences. It is also important to make sure that you get feedback from your customers when you are testing something so that you know what may need improvement and what customers prefer. The feedback results will tell you what worked well, what didn't and the improvements you need to make.
5. Overview of how your customers see and use your products
The way you present your services influences the type of people who decide to use them and should be tracked in order to ensure that your services and products are of the highest possible value to your customer. When you analyze how your customers use your products and services, you can see how your customers' use of your services changes with time, and how you should react to these changes. In other words, your business offerings shift to better meet your customer's needs.
Also, don't forget that your brand should be able to change to match the needs and interests of your customers as time moves on and trends or habits change.
Next stop: Personalization
Customer profiling is a way to create personalized customer experiences and improve your service. Through our tips, your company will be well on its way to having this customer profile that will be a great help as your organization grows and evolves.
Once you have created one, be sure to share it with your business partners, employees, sales and marketing teams. This way you will give them a better idea of the types of strategies they should adopt. In addition, they will be able to use them to guide their buyer personas and create even better marketing campaigns.
Any business can save time and money when it knows who its customers are. Customer profiles are the best way to do this and you can create them by following some simple steps. Increase sales and run successful campaigns starting today! And don't forget personalization is key! Use your customer's profiles to provide them with unique services and get extraordinary results.
Grow your business with Routee's Marketing Automation Services