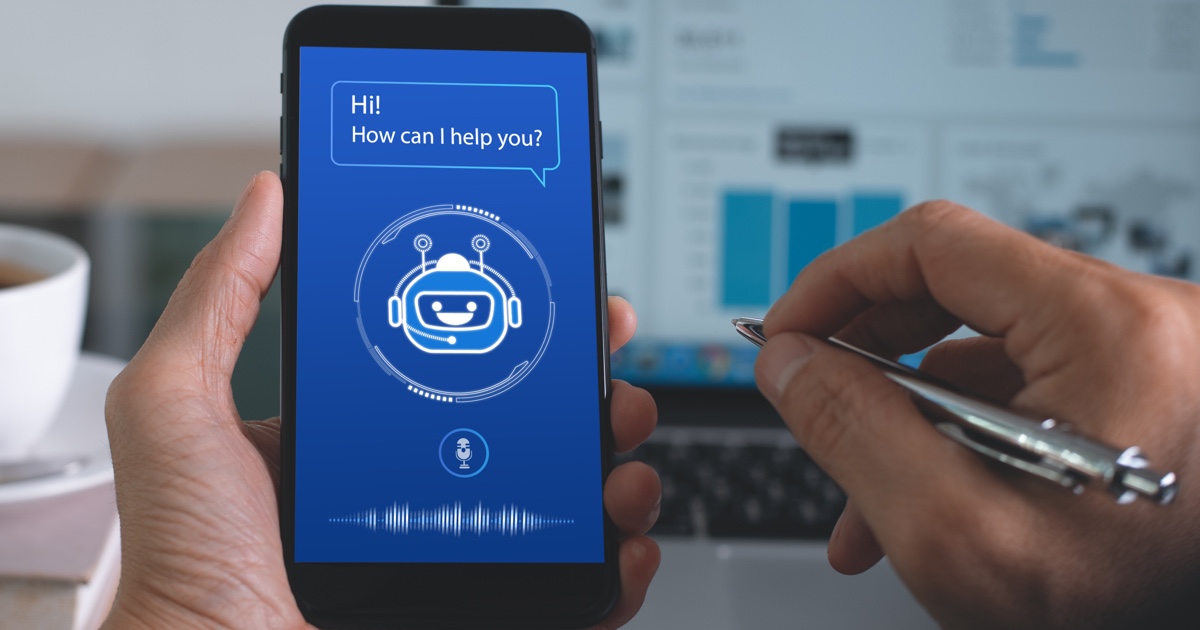 How to drive traffic to your new online store
Reading Time:
4
minutes
Why does your business need digital marketing?
First things first, digital marketing is advertising delivered through digital communication channels, such as social media, mobile applications, email, web applications, search engines, websites, and so on, aiming to convert prospects to customers.
There are hundreds of ways to go about digital marketing, from focusing on organic traffic and SEO to using Facebook or Google ads to drive targeted traffic. You can mix and match paid strategies with organic strategies to figure out which communication mix converts the most.
To successfully start a digital marketing campaign for a new online store, you need to use the proper marketing channels, tactics, and tools to drive brand awareness and increase sales.
The top digital marketing channels list that you can use to drive traffic to your new online store
1. Pay Per Click (PPC) advertising
Give an additional boost to your organic traffic with PPC traffic to optimize your online store's performance. You can select the right set of keywords to target by using suggestions from Keyword Planner (Google AdWords), peeking into keywords that your competition is bidding, or using any of the keyword suggestion tools available for free. Popular PPC platforms include Google AdWords, Facebook Advertising, Bing, and LinkedIn Advertising.
2. Email Marketing
Build a strong email marketing strategy. Email marketing is one of the most effective marketing channels in eCommerce, so make sure that you keep collecting email addresses on your site. Some brands use pop-up boxes to prompt users to enter their email addresses in return for a small promotion, like 15% off their first purchase, or free shipping. You can use your email strategy to notify subscribers about new products, sales, promotions, store events, coupon offers, new blog posts, and so much more.
3. Search engine optimization (SEO)
Optimize your online store for search engines and benefit from free (organic) traffic from search engines. Optimization refers to the content structure and design of your website. It is also about how fast your website loads and the type of content you create (text, videos, and images). Meta tags and title tags are important as well. They are content elements that act as headlines and brief descriptions in the search engine results to help the search engine figure out what each page is about. Each page of your website should have its unique title tag and meta description.
4. Content marketing
These days good and relevant content is hard to find. Creating content for your audience that is both valuable and entertaining is one of the best investments you can make in your eCommerce business. Employ the right content marketing strategy and stick to a content calendar of activities to perform for a while (month, quarter, year). Persistence is key here. Many content marketing campaigns that did not work are attributed to a lack of effort and persistence over time. Apart from regularly creating content in a blog in your online store, you must also seed content elsewhere and gather important (and high-quality) backlinks to your online store.
5. Social media marketing
Social media is a quickly growing landscape of networks and platforms that constantly evolve and affect the way people communicate with brands online. Find the best methods and implement strategic campaigns that engage potential clients, create brand advocates, and eventually, fuel the bottom line.
6. Social influencers
There is nothing more convincing and a great boost to an online store than an endorsement from an influencer. Not only this gives you access to thousands of customers in a single go, but it also embeds an element of trust, not easily achieved through conventional mass-media advertising. You may select among a diverse set of influencer marketing tactics, such influencer blog post writing about your product, influencer posting social media content reviewing or demonstrating your product, or influencer talking about your product at an event.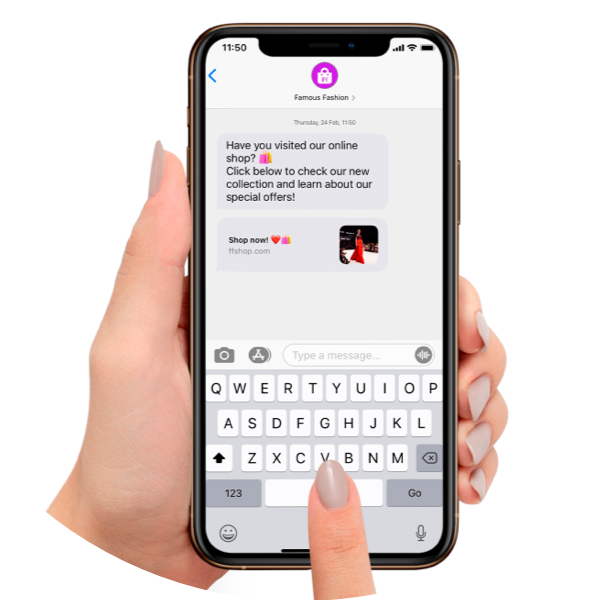 7. Chatbots
Chatbots are software applications that online businesses use to communicate with their audience. The chatbot communication process is fully automated and usually employs a conversational AI to ensure a personalized customer experience. Chatbots are used quite a lot by companies in messaging apps (e.g., Facebook Messenger, WhatsApp, Viber) to strengthen business conversations with prospects and customers.
Creating meaningful connections and keeping track of prospects and consumers is critical for customer acquisition and retention. You can manage customer relationships in a dashboard that can show you chat history, user public profiles, collected data, and more. But more importantly, you give people added value in a place they already are — and that is powerful.
8. SMS Marketing
SMS is such a trusted and widely used feature of the mobile device (smartphone or otherwise), boasting an incredible open rate of 98%, the large majority of which get opened within three minutes of being received! Beyond the open-rates, and unlike other marketing platforms, SMS does not require extensive ad copy, it does not present any design issues that delay its implementation, it is easy to track and measure, and is trusted by most mobile users. It can carve a direct pathway to your target market's pockets.
Of course, text message marketing is not about just sending off a generic marketing message — there are several creative ways to use it, such as to offer coupons, deliver customer service or important updates, and send appointment reminders.
What's next for your business?
Selling online for the first time can be overwhelming, but it does get better — especially if you take it one step at a time. Stay consistent, be patient, and use expert help, like Routee's omnichannel platform that will guide you and give you a 360-solution to enhance your eshop's digital marketing strategy.
Grow your business with Routee's Marketing Automation Services